Wend Images Gallery

The Wend Images Gallery showcases the original photography of Daniel Wend and offers archival prints and photo cards of his work for sale.

Photo Projects
Light and Motion
History Made Life-Size
Archives / Stock Photography
Vintage Automotive
Mountains & Wilderness
Maritime
Rural America
Urban/Industrial
Dunes & Shorelines
Architectural Elements
Historical Images
Coulees
Natural Abstracts
Landscapes
Canyons / Deserts
Foliage / Flowers
Photo / Art

Photo Prints of this Image >
- Matted or Framed
Greeting Cards
- Greeting Card Sets
Contract Photo Projects
- Special Projects

Recommended Photo Links of Interests...



I believe that - given the opportunity and the insight or information - that we all have an obligation to share knowledge, learn from others and engage in the lively exchange of ideas with a spectrum of people.

The links on this page are meant to inform, enrich, enlighten and entertain.
Vintage Autos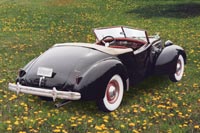 Mountainscapes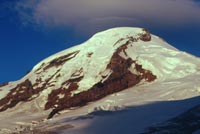 Maritime Scenes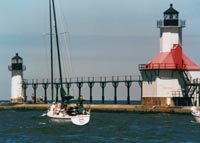 Rural America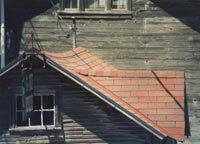 Urban Industrial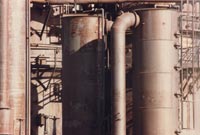 Ancient Lake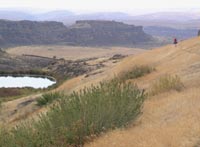 Dunescapes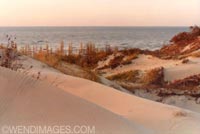 Architecture

Historical Images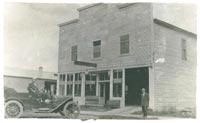 Natural Abstracts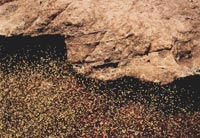 Urban America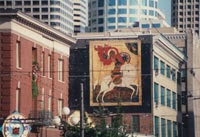 Landscapes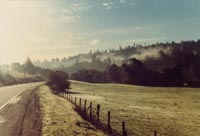 Canyons-Deserts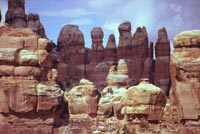 Flowers and Plants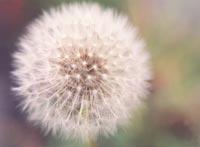 Art-Photos