Wend Art Gallery
Photo greeting cards of Dan's work are available and make unique and creative gifts.
For information on quantity order discounts, make inquiries to the Wend Gallery by phone or email.
Wend Image Galleries

- Vintage Automobiles
- Mountains and Forests
- Ancient Lake Landscapes
- Maritime Scenes
- Rural America
- Urban Industrial Images
- Dunescapes & Shorelines
- Architectural Images
- Historical Images
- Natural Abstracts
- Urban America
- Landscape Images
- Canyons and Deserts
- Flowers and Plants
- Art Photos
Photo Prints
- Matted or Framed Prints
Greeting Cards
- Greeting Card Sets
Contract Photo Projects
- Special Projects
Greeting Cards Sets
Most images on this site are available in greeting card sets with matching envelopes. Card layouts vary slightly, according to original photo dimensions.
Cards are 4-3/4" x 6-1/2".





---




Ordering Card Sets:

Set of 10 Matching Cards with matching envelopes..........................$14.00
(All with the same image)

Card orders will be shipped Free within 10 days of receiving your order.
Vintage Autos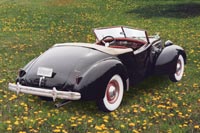 Mountainscapes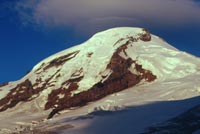 Maritime Scenes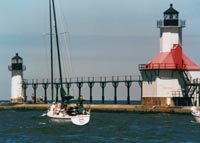 Rural America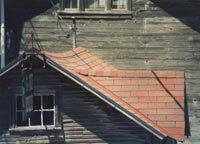 Urban Industrial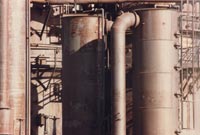 Ancient Lake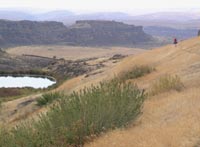 Dunescapes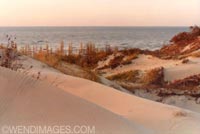 Architecture

Historical Images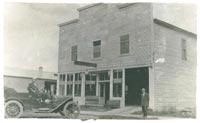 Natural Abstracts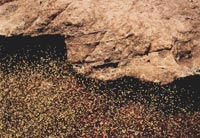 Urban America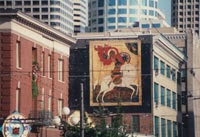 Landscapes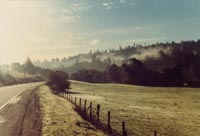 Canyons-Deserts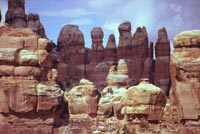 Flowers and Plants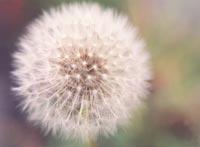 Art-Photos